A graduate in Media & Communication Science from the University of Navarra, Jordi Gasull began to channel his interest in cinema during his years on campus when, along with a number of professors and fellow students led by Professor Juan José García Noblejas, they created the Department of Audio-Visual Production and Programming, making two short films that he wrote and directed. He completed his studies at the UCLA Extension Screenwriting Program.
Since then, Jordi Gasull has been involved in numerous film writing, development and production projects. As Development Director at Esicma, and later the Vice-President of Creative Affairs at Columbia Films Producciones Españolas, he supervised the development and production of films including Di que Sí ("Say Yes") by Juan Calvo (2004), Melissa P by Luca Guadagnino (2006) and Salir Pitando ("Blinkers") by Álvaro Fernández Armero (2007). Gasull was also co-scriptwriter on films such as Son & Moon: Diario de un Astronauta by Manuel Huerga (2010) and Eduard Bosch's Mira la Luna ("Look at the Moon", 2009) and El Viaje de Arián ("Arián's Journey", 2000).
From 2008 to 2013 he worked for El Toro Pictures S.L, where he wrote and produced Lope, by Andrucha Waddington (2010), Bruc by Daniel Benmayor (2010) and the great critical and box-office success Tad, the Lost Explorer (2013), the winner of the Goya Award for the Best Animated Film and for which he was an awarded a Goya for the Best Adapted Screenplay.
2015 saw the premiere of Atrapa la Bandera ("Capture the Flag") which he co-wrote with Javier Barreira and Neil Landau, while in 2017, Tad the Lost Explorer and the Secret of King Midas was released, a film on which he featured as producer and scriptwriter.
In the summer of 2018 he premiered El Pacto by David Victori, film of which he is a producer. In 2020 he produced Malasaña 32 by Alberto Pintó and El verano que vivimos by Carlos Sedes. In 2022 he also produced Live is life. La gran aventura by Dani de la Torre.
In 2023 "Mummies" is released worldwide, an animated film of which Jordi Gasull is a producer and co -author of the script created from a story by Jordi.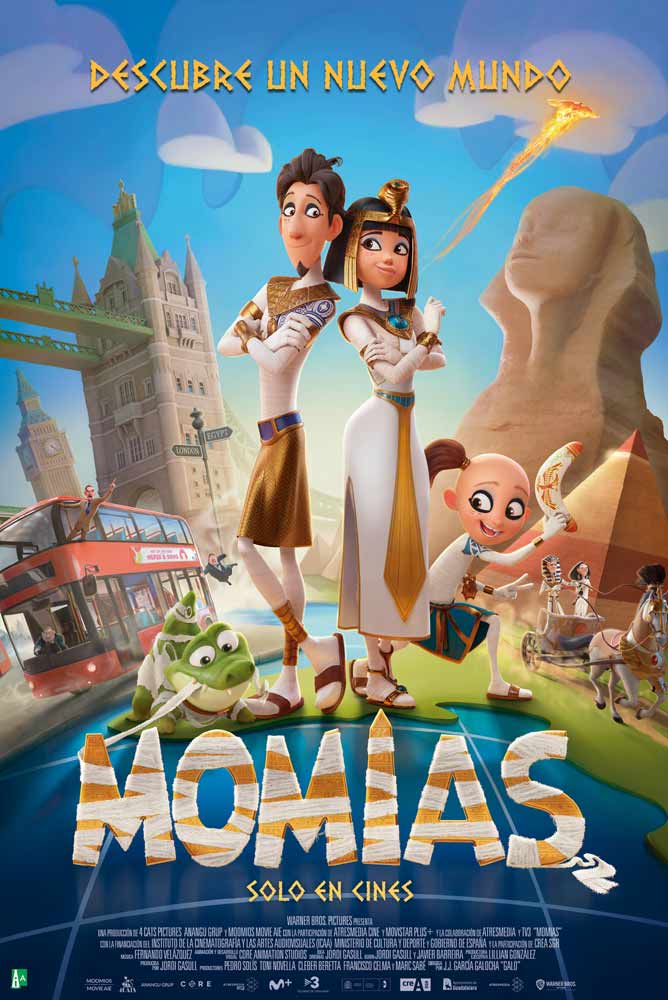 Mummies (2023)
Producer and screenwriter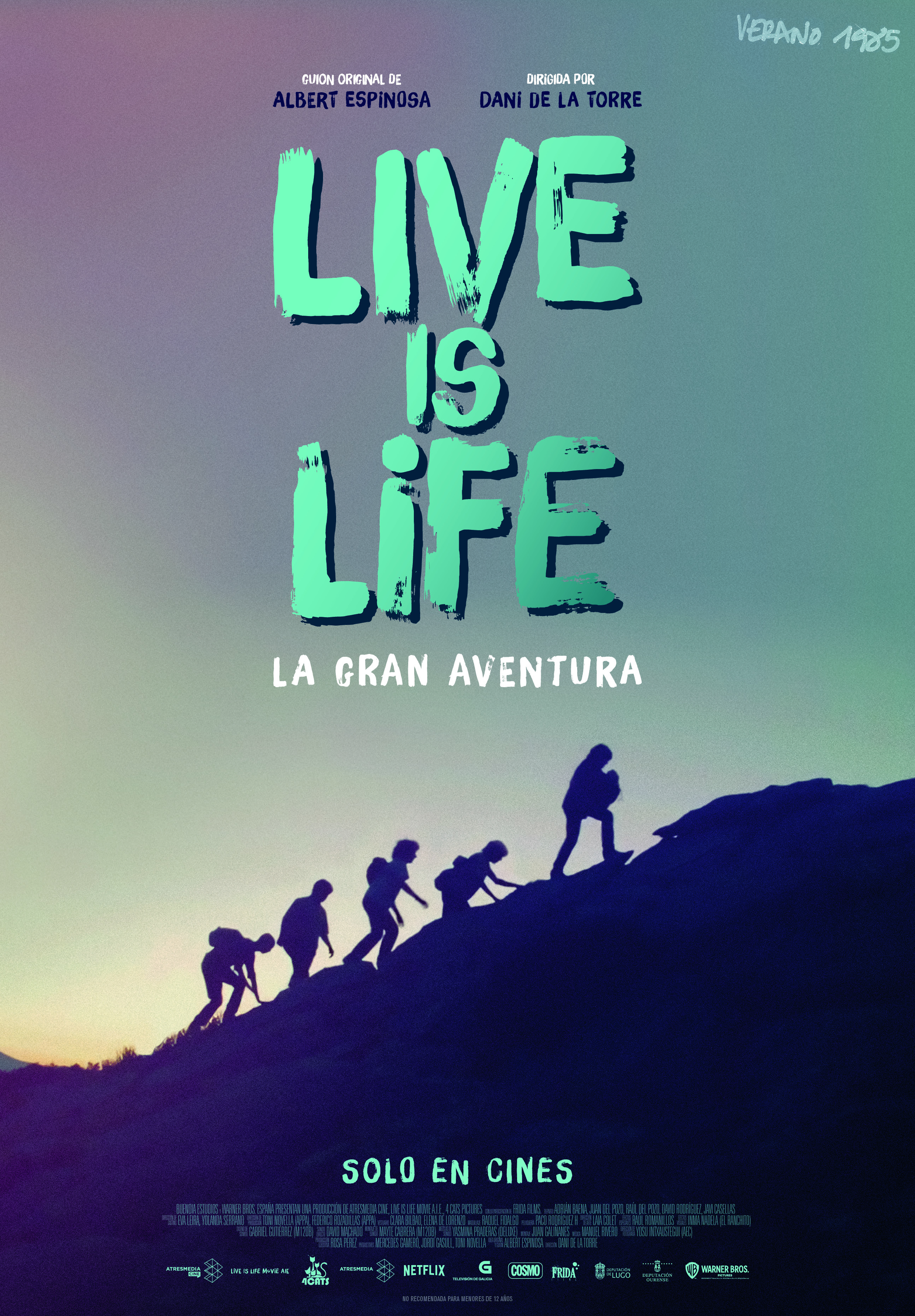 Live is life. La gran aventura (2022)
Producer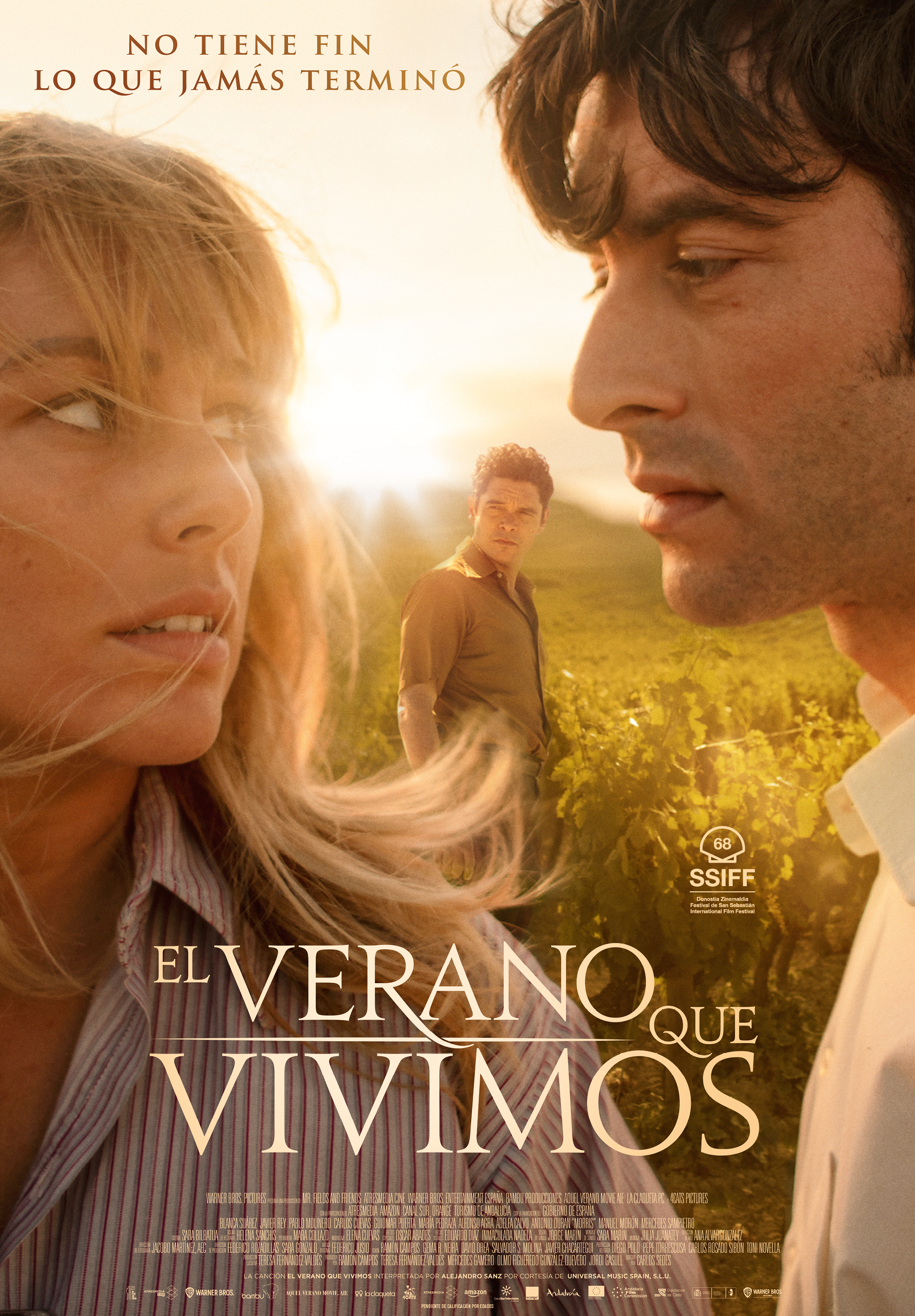 El verano que vivimos (2020)
Producer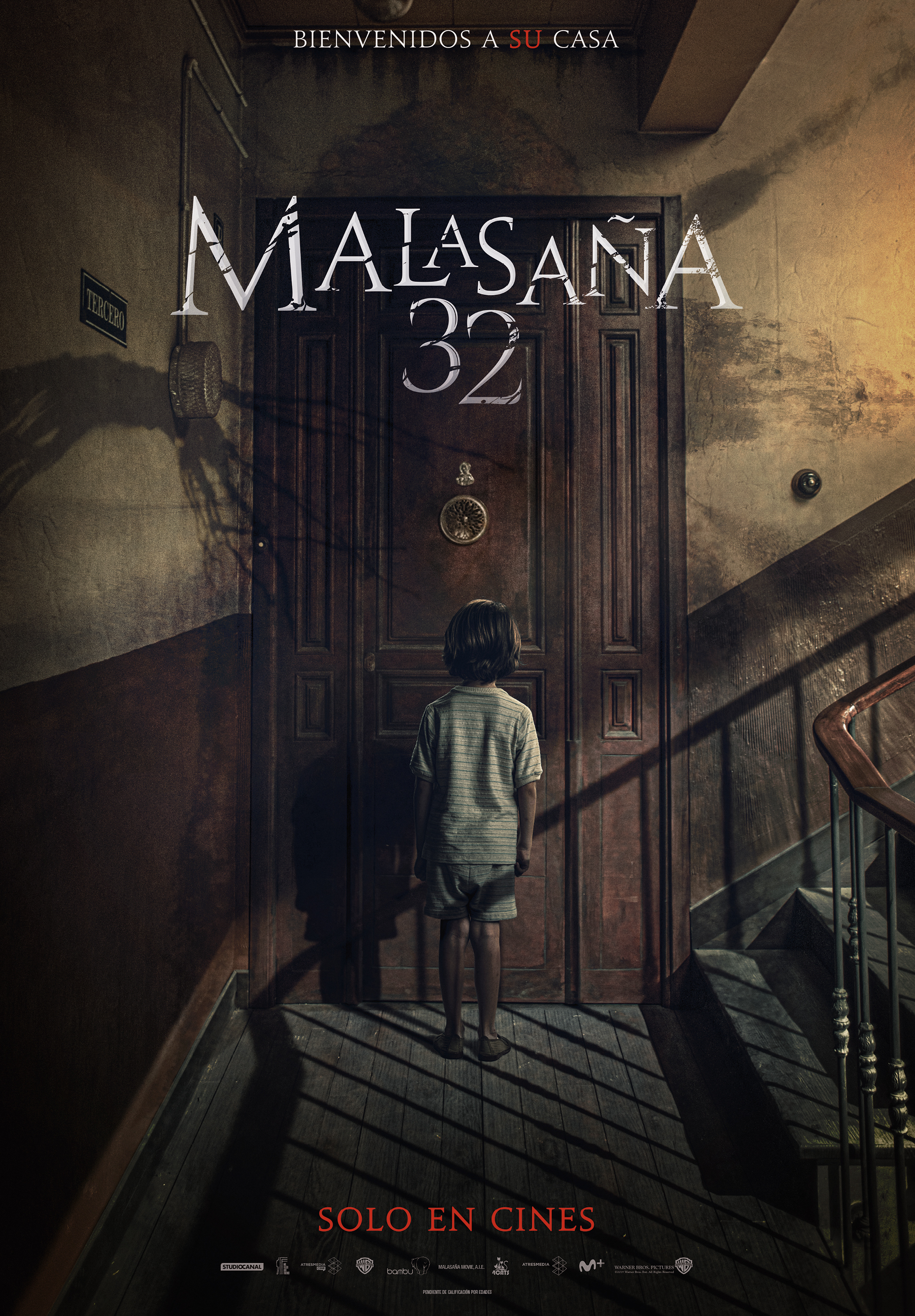 Malasaña 32 (2020)
Producer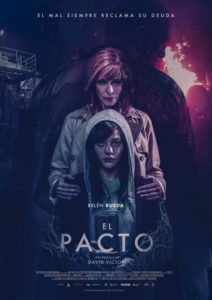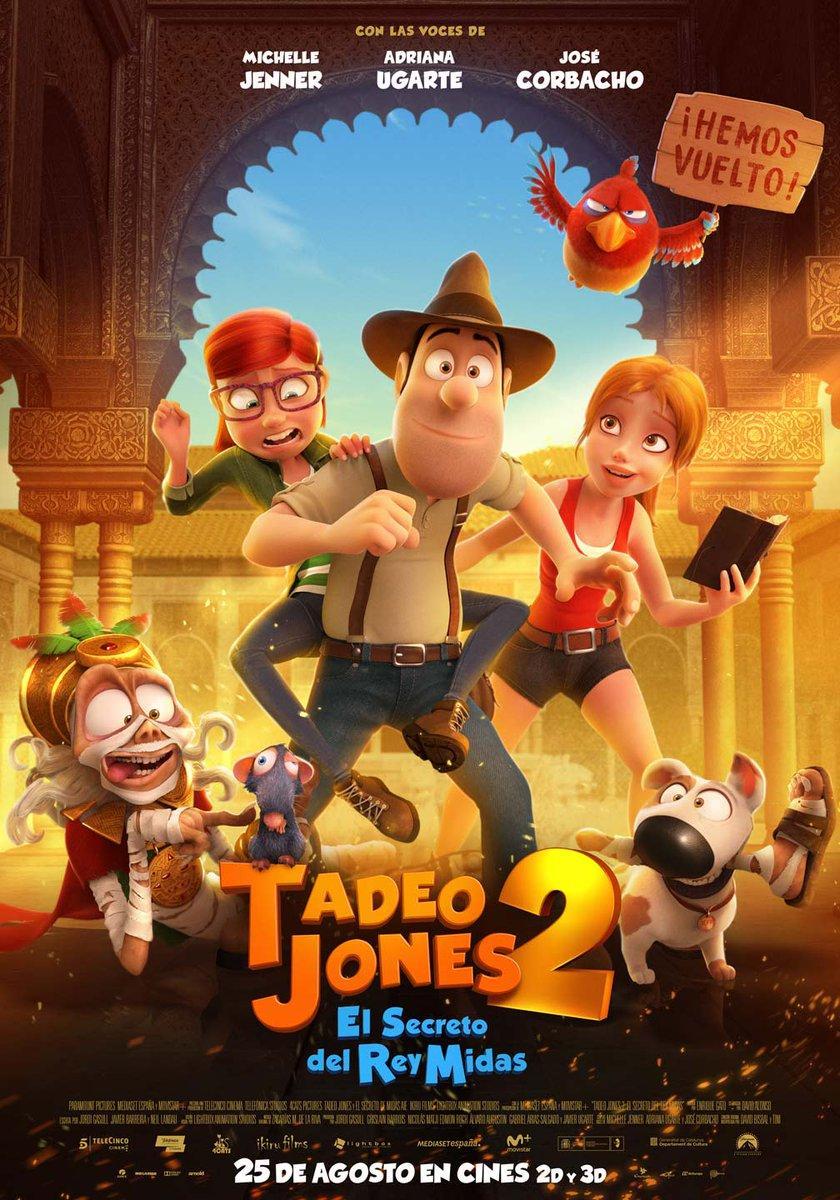 Tadeo Jones 2: El secreto del rey Midas (Tad the lost explorer and the secret of King Midas) (2017)
Producer and screenwriter
★ Goya best animation movie.
★ Gaudí Award best animated film.
★ Best CEC Medal Animation Movie.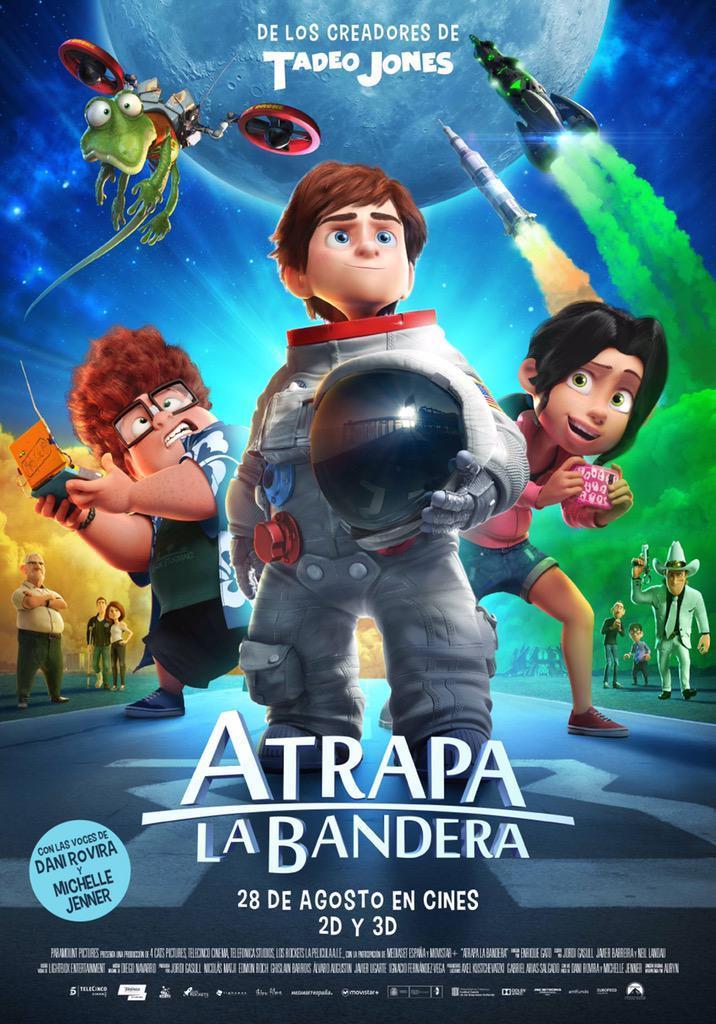 Atrapa la bandera (Capture the flag) (2015)
Producer and screenwriter
★   Goya best animation movie.
★   Gaudí Award best animated film.
★   Latino Award for best animated film.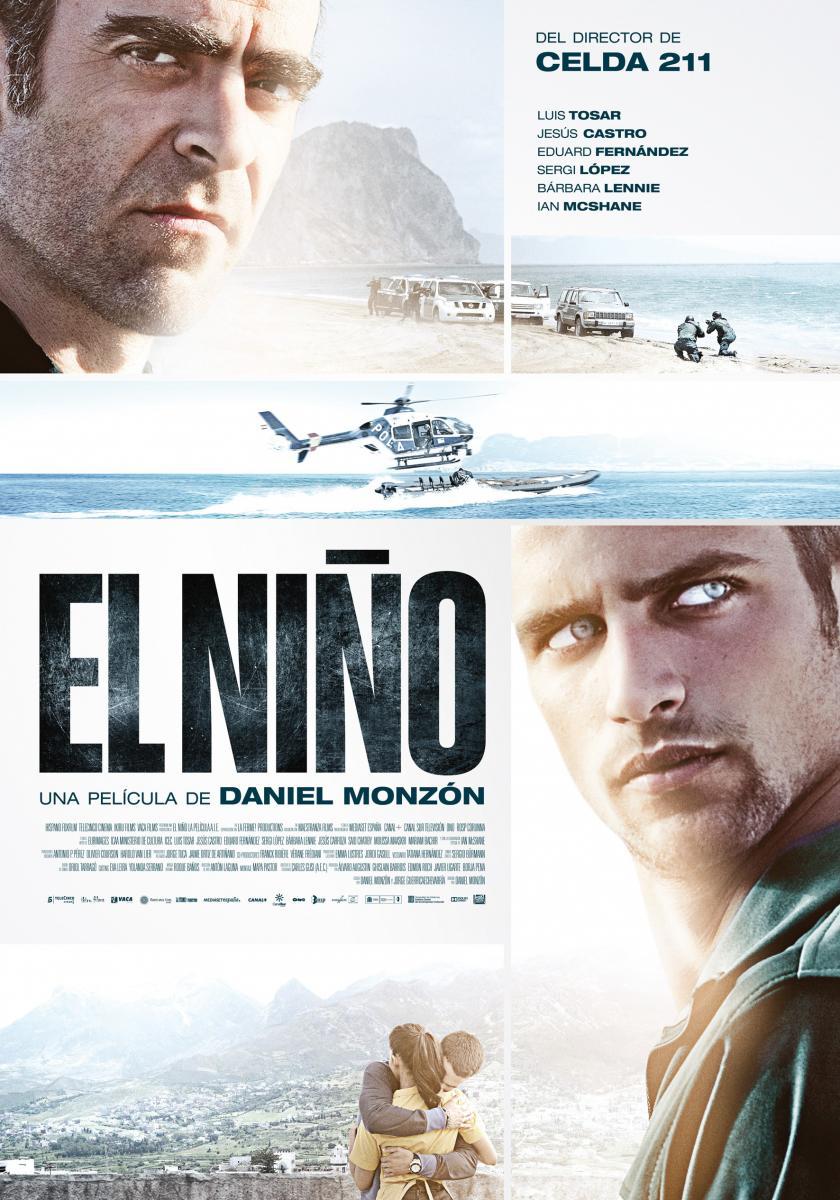 El Niño (2014)
Executive producer
Goya best original song.
Goya better production direction.
Goya better sound.
Goya best special effects.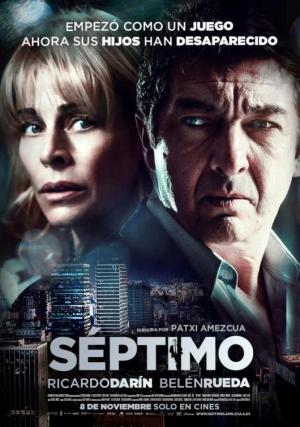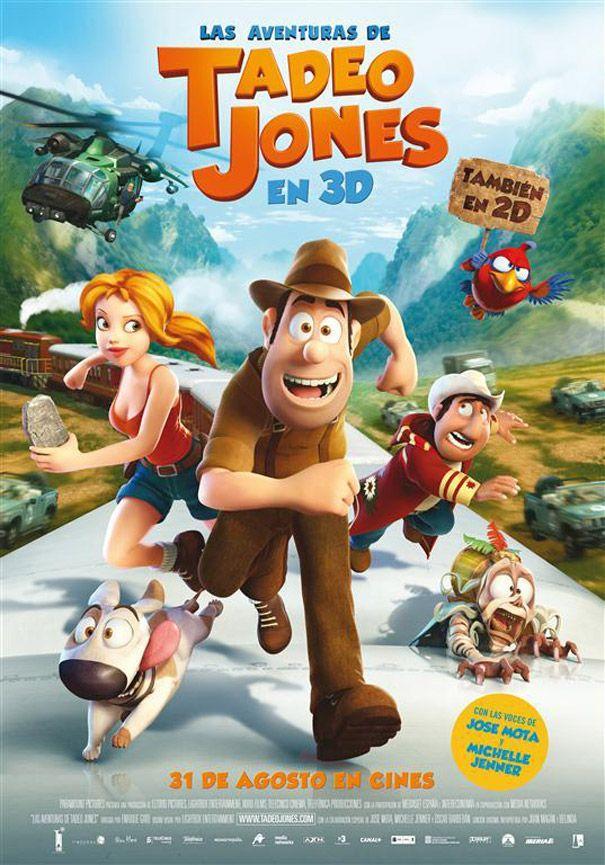 Las aventuras de Tadeo Jones (Tad, the lost explorer) (2012)
Producer and Screenwriter
Goya best animation movie.
Goya best novel direction.
Goya best script adapted.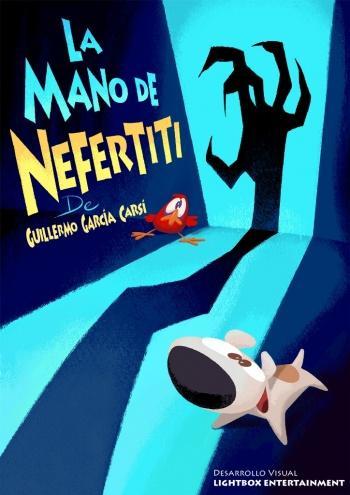 La mano de Nefertiti (2012) (Short film)
Producer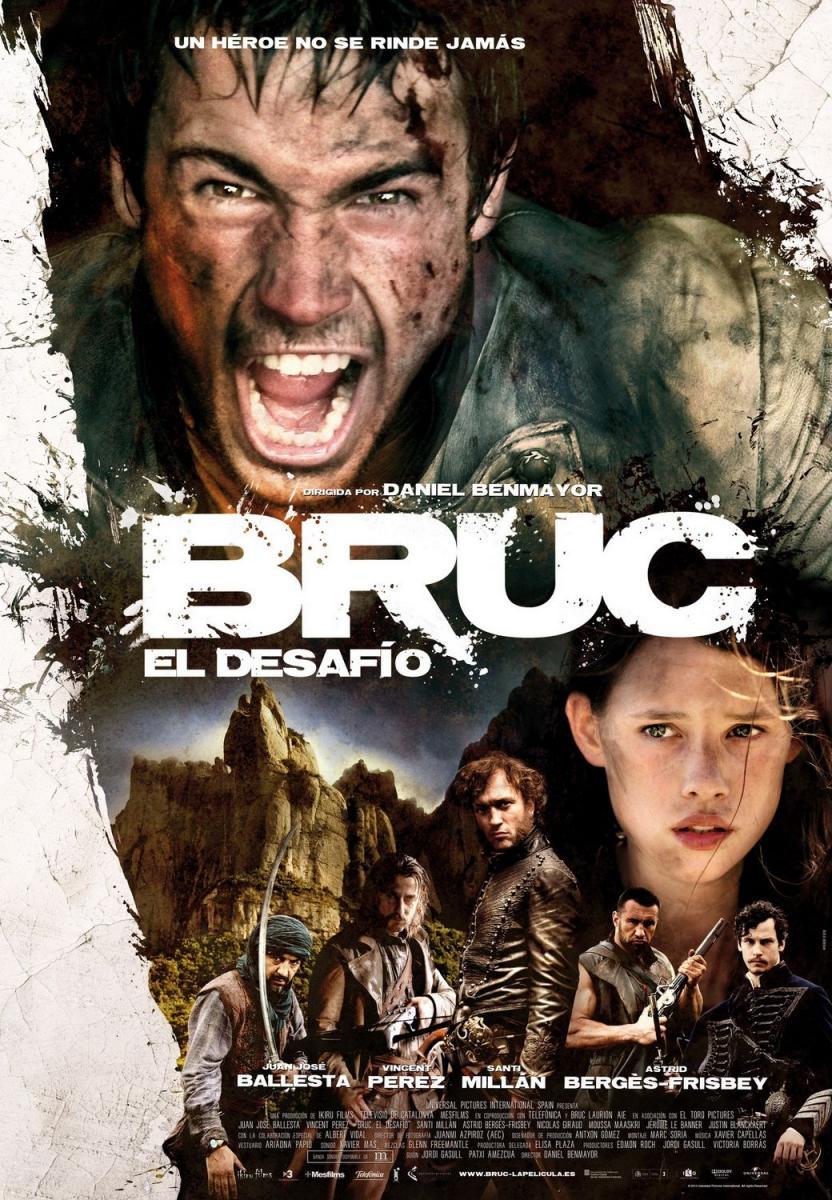 Bruc. El desafío (2011)
Producer and screenwriter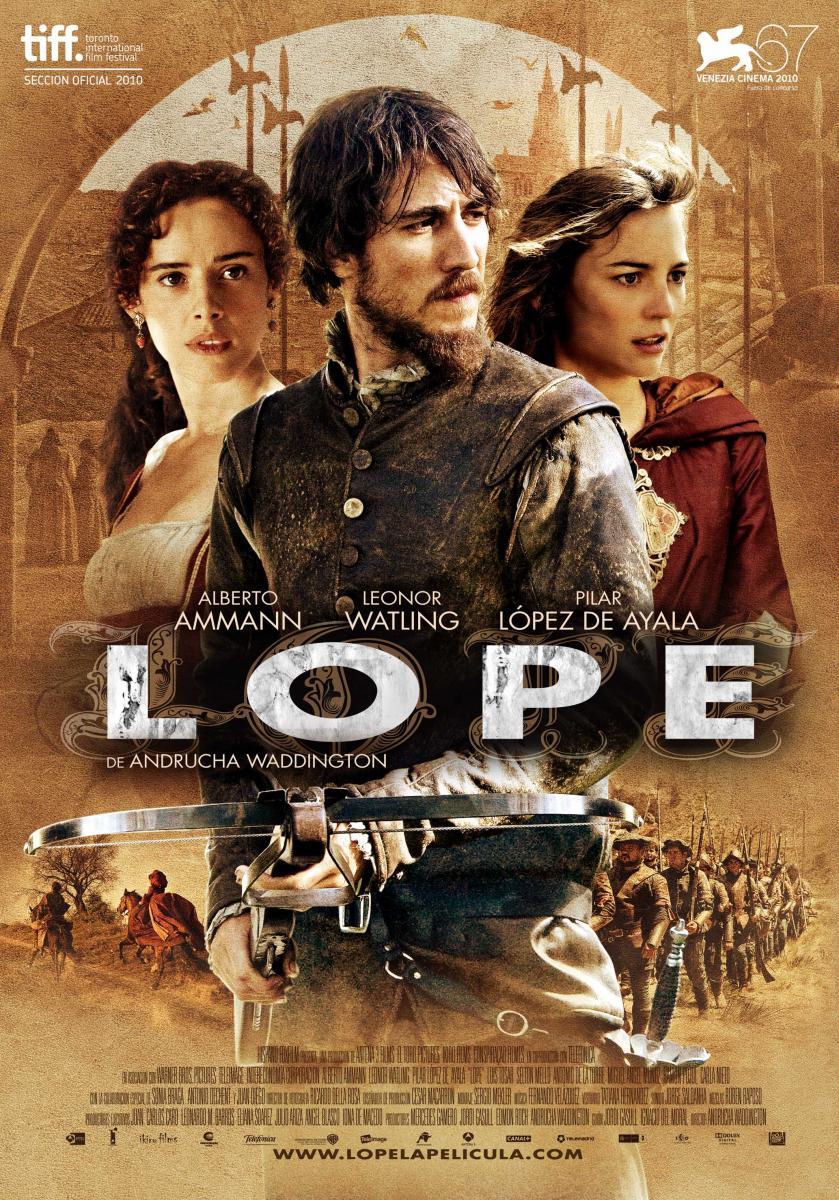 Lope (2010)
Producer and screenwriter
Goya Best costume design.
Goya Best original song.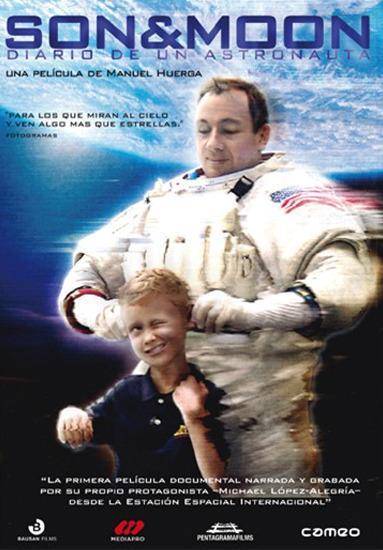 Son & Moon: diario de un astronauta (2009)
Screenwriter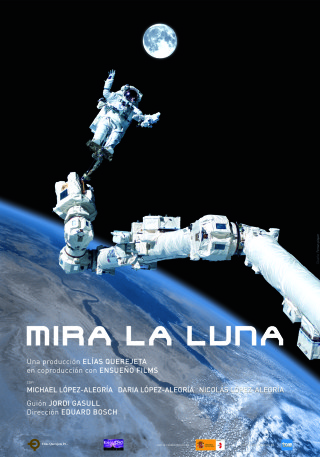 Mira la luna (2006)
Screenwriter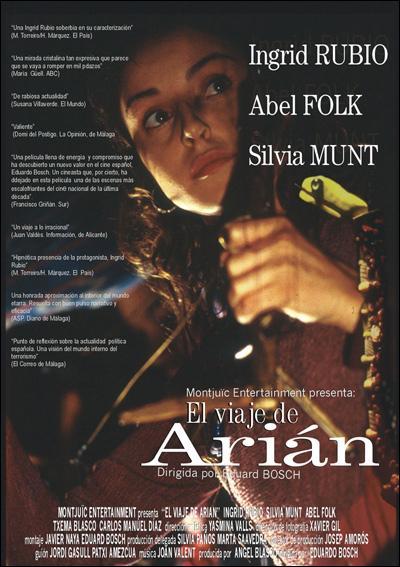 El viaje de Arián (2000)
Screenwriter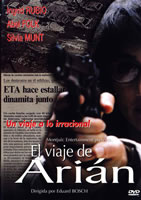 El viaje de Arián (1995)
(Short film) Screenwriter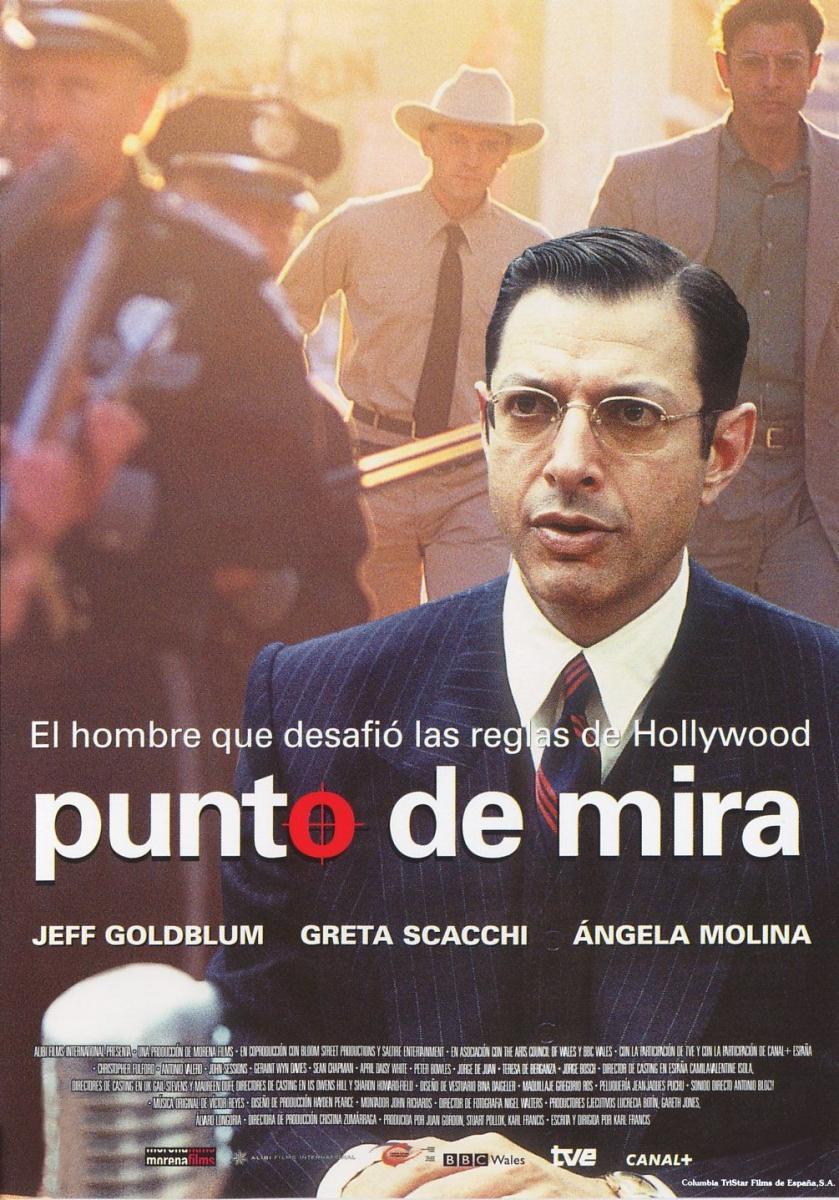 Punto de mira (2000)
Script editor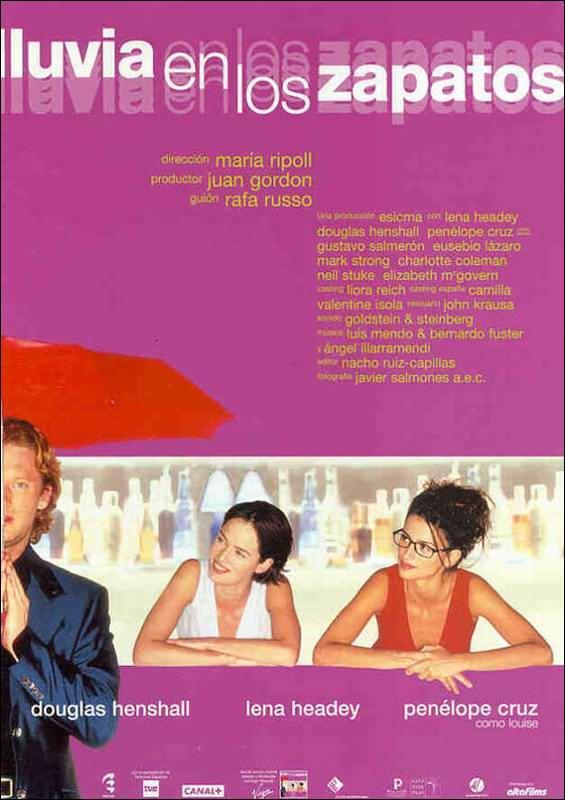 Lluvia en los zapatos (1998)
Development Manager